Machine vision has been an important technology in industrial automation for decades, but recent advances in software algorithms and hardware, along with cost reductions have accelerated adoption by many industries. Applications include simple segmentation and metrology to highly complex 3D bin picking and Deep Learning. Machine Vision is a core competency for Crave Technical, with years of experience and dozens of successful projects. We have worked with leading companies in the following industries to help them meet their machine vision objectives:
Consumer Electronics
Medical Device
Semiconductor
Central-Fill Pharmacy
Warehouse and Distribution Center
Alternative Energy
Food and Beverage Packaging, including Bag-in-Box and Injection Molding Inspection
As a value-added reseller and system integrator, Crave Technical can do everything from specifying and supplying hardware for your vision system to providing a turnkey, fully automatic optical inspection machine. In addition, we have a comprehensive lab with many different cameras, lights, lenses, filters, and 3D sensors for evaluation of your samples. Please contact us today to learn more!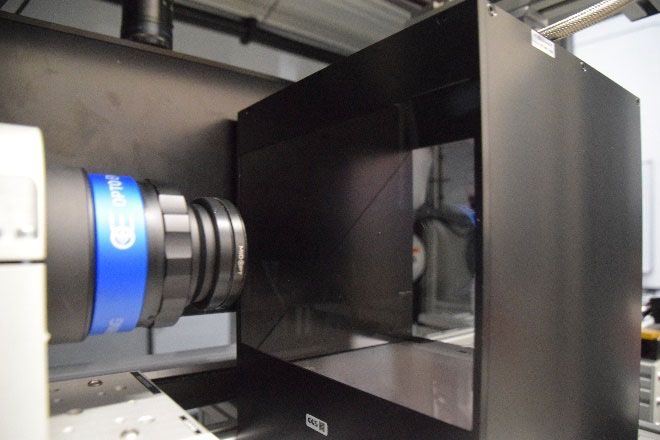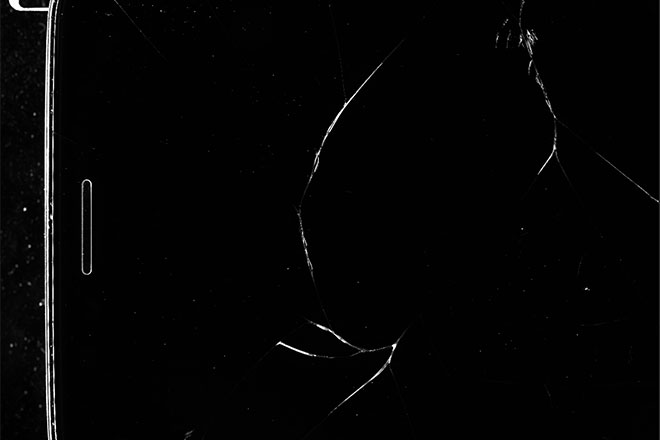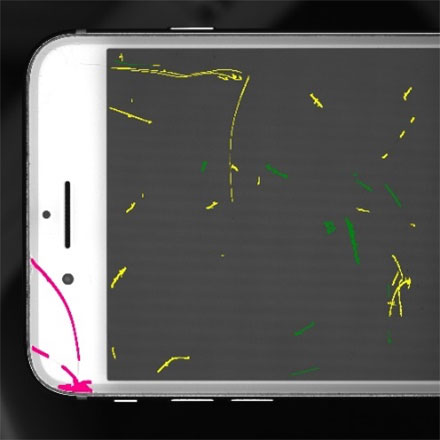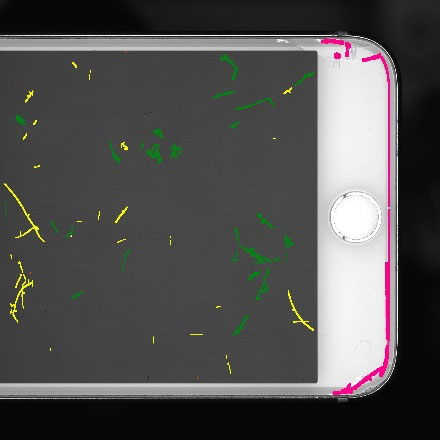 Crave Technical has successfully deployed dozens of vision systems for our customers in a variety of industries. These projects cover all the fundamental aspects of machine vision, including:
Multi-Camera Systems for Web Inspection and Measurement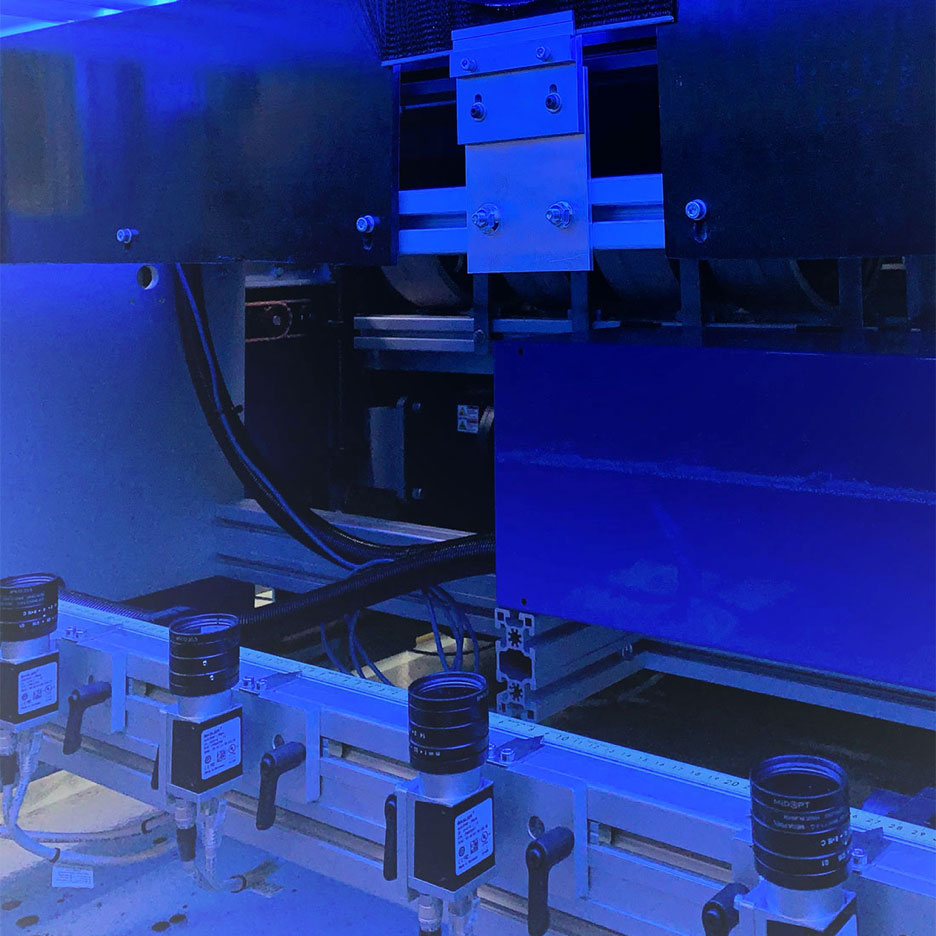 Barcode and Datacode Applications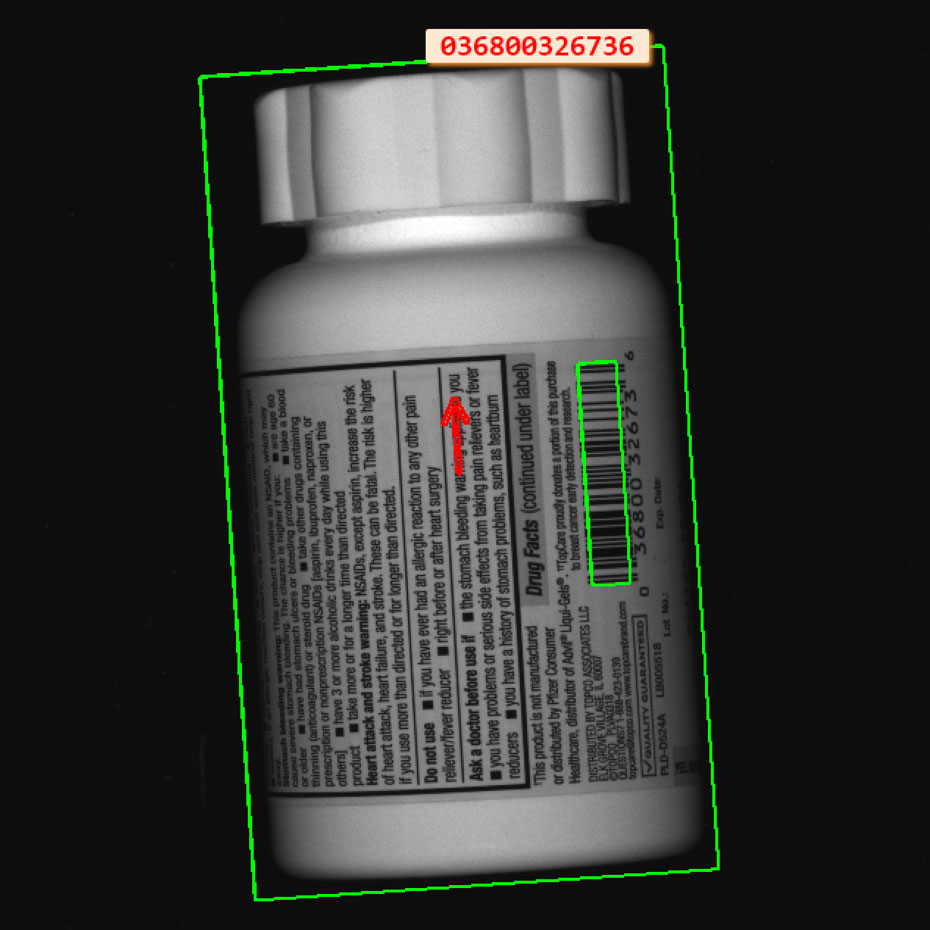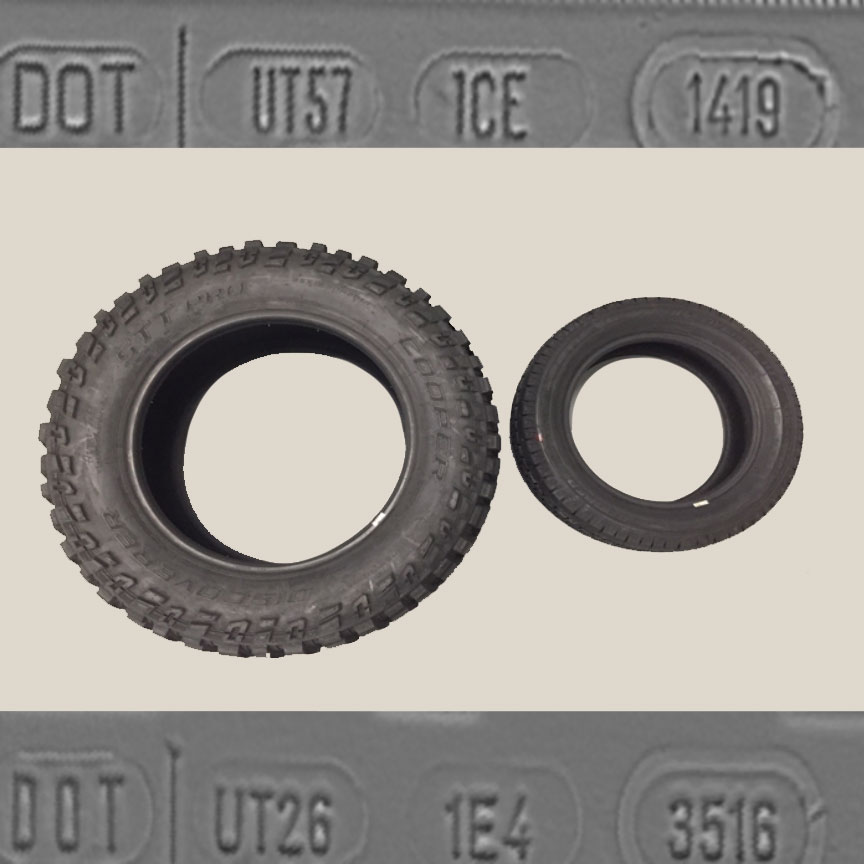 Presence/Absence | Defect Inspection | Pattern Matching | And much more!
We have developed key partnerships with several industry leaders over many years working in this field. These relationships ensure that we always have access to the latest and best technology and support. Our key partners include:
MVTec Software GmbH is a leading international manufacturer of software for machine vision used in all demanding areas of imaging like the semi-conductor industry, inspection, optical quality control, metrology, medicine or surveillance. MVTec provides two software packages for machine vision, HALCON and MERLIC. Crave Technical has partnered with MVTec to provide HALCON and MERLIC to our customers, as well as integrate these advanced technologies into our own equipment. As a distributor for MVTec, we provide application support and training to promote our customers success! In addition, Crave is one of only a few companies in the United States to be a Certified Integration Partner for MVTec. This distinguished title means we can handle the most complex machine vision tasks, or support you with yours.
Basler is an internationally leading manufacturer of high-quality cameras and accessories for applications in factory automation, medicine, traffic and a variety of other markets. The Basler Group is home to approximately 800 employees at its headquarters in Ahrensburg, Germany, and at other locations in Europe, Asia and North America.
Smart Vision Lights is a leading designer and manufacturer of high-brightness LED lights for industrial applications, including machine vision. Their LED lights come with universal internal current-control drivers, offering constant or strobed operation, reduced wiring requirements, and easy installation. All models are tested in their IEC-62471 light safety compliance laboratory, guaranteeing conformity and compliance for your lighting systems, regardless of where they are installed around the globe.
MidOpt filters are the premier solution for industrial imaging to ensure flawless control, dependable results and the very best image quality. Every filter is produced with the highest standards in durability, so they can withstand even the harshest environments. Unlike traditional filters, MidOpt filters are designed with a Gaussian transmission curve to allow maximum transmission, emulate the output of the most common LED wavelengths and are less angular dependent.
Edmund Optics® (EO) is a leading global supplier of optics, imaging, and photonics technology that has served a variety of markets including Life Sciences, Biomedical, Industrial Inspection, Semiconductor, R&D, and Defense since 1942. EO designs and manufactures a wide array of optical components, multi-element lenses, imaging systems, and optomechanical equipment, while supporting OEM applications with volume production of stock and custom products.
CCS is a global leader in LED lighting solutions for machine vision applications. With over 15 locations worldwide, the largest selection of standard products in the industry, and complete semi-custom and custom capability, CCS has the resources to help you find the right lighting solution. Our expert staff with unmatched industry experience in lighting, imaging, and machine vision can help you address any application from the simplest to the most challenging.
Opto Engineering is an optical engineering company. Their focus is to build and provide every single component needed to solve imaging applications, including high-end telecentric lenses, cameras, lights, and a multitude of other products.
For all these reasons Opto Engineering has become the partner of choice in high-end optical applications worldwide.
Founded in 1976, Goyo Optical Inc. provides High Resolution Industrial Lenses for Machine Vision and CCTV/Security applications. Focusing on excellent quality at an attractive price, Goyo offers more industrial lens designs than any single Machine Vision lens manufacturer in the world. For over 15 years Goyo Optical Inc.
We don't just develop cameras. We provide answers. By focusing on what counts for each customer, Allied Vision finds the best camera solution for every application. That includes a digital camera, but also the right lens, the right connectivity hardware, and the right software interface. Our job is to reliably deliver the image you need, when you need it, and how you need it.
Since 1990, Allison Park Group has been the premier provider of industrial enclosures to ensure protection of cameras, lights, and sensitive technical machinery in highly corrosive, explosion-proof, washdown, and food processing FDA-compliant environments. We light the way to provide camera enclosures for cameras and machine vision equipment.