CRAVE TECHNICAL SPECIALIZES IN THE FOLLOWING AREAS: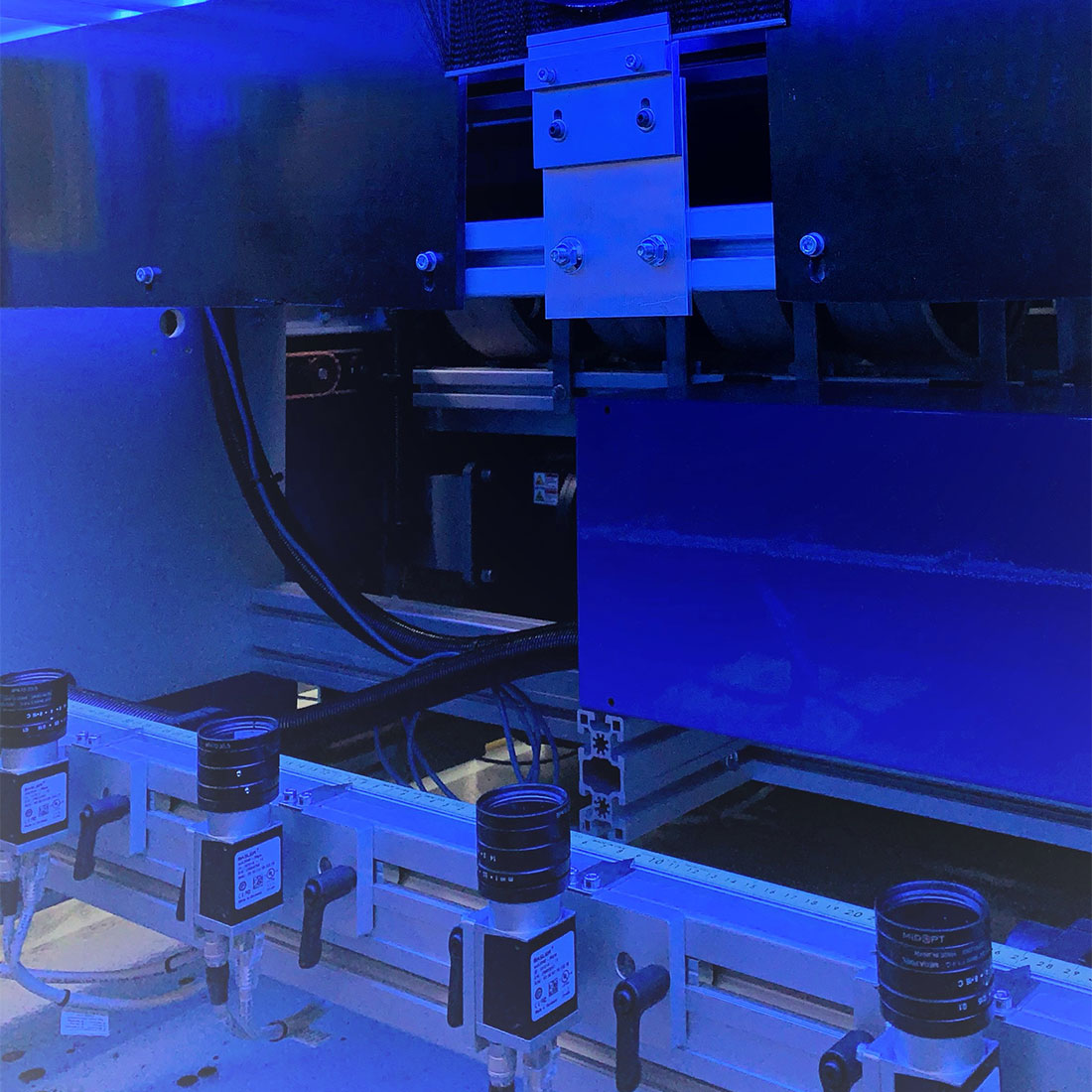 Machine Vision Engineering
Crave Technical specializes in machine vision and has deployed dozens of applications into production. We have successful applications in inspection, 2D and 3D vision-guided robotics, metrology, and pattern matching.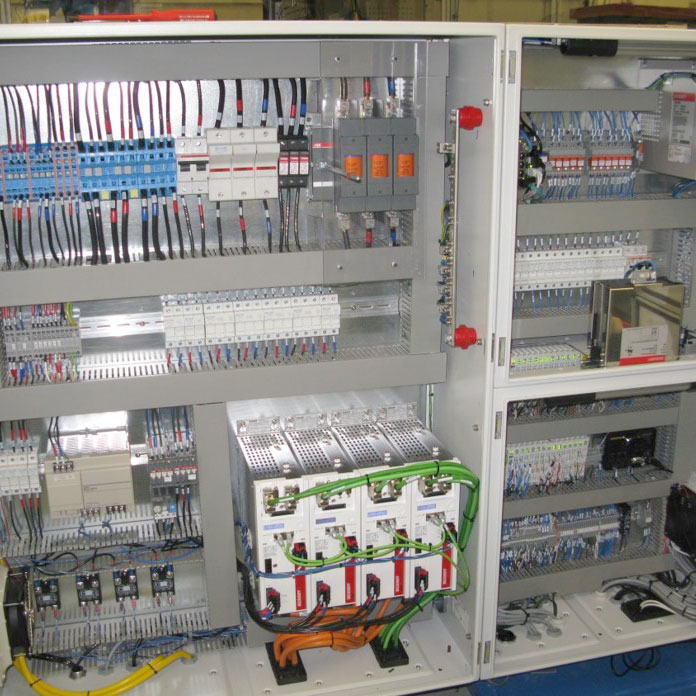 Controls & Software Engineering
Crave Technical has several qualified Controls and Software Engineers. We architect, design, and build control systems for simple to complex equipment. We work with all major brands of control systems, including Beckhoff, Omron, Allen Bradley, Siemens, and others. Crave Technical has expertise in .NET, including C# and WPF, C++, SQL, and Python. Our AutoBox software platform is an integration of PLC, C#, and HALCON Machine Vision Software.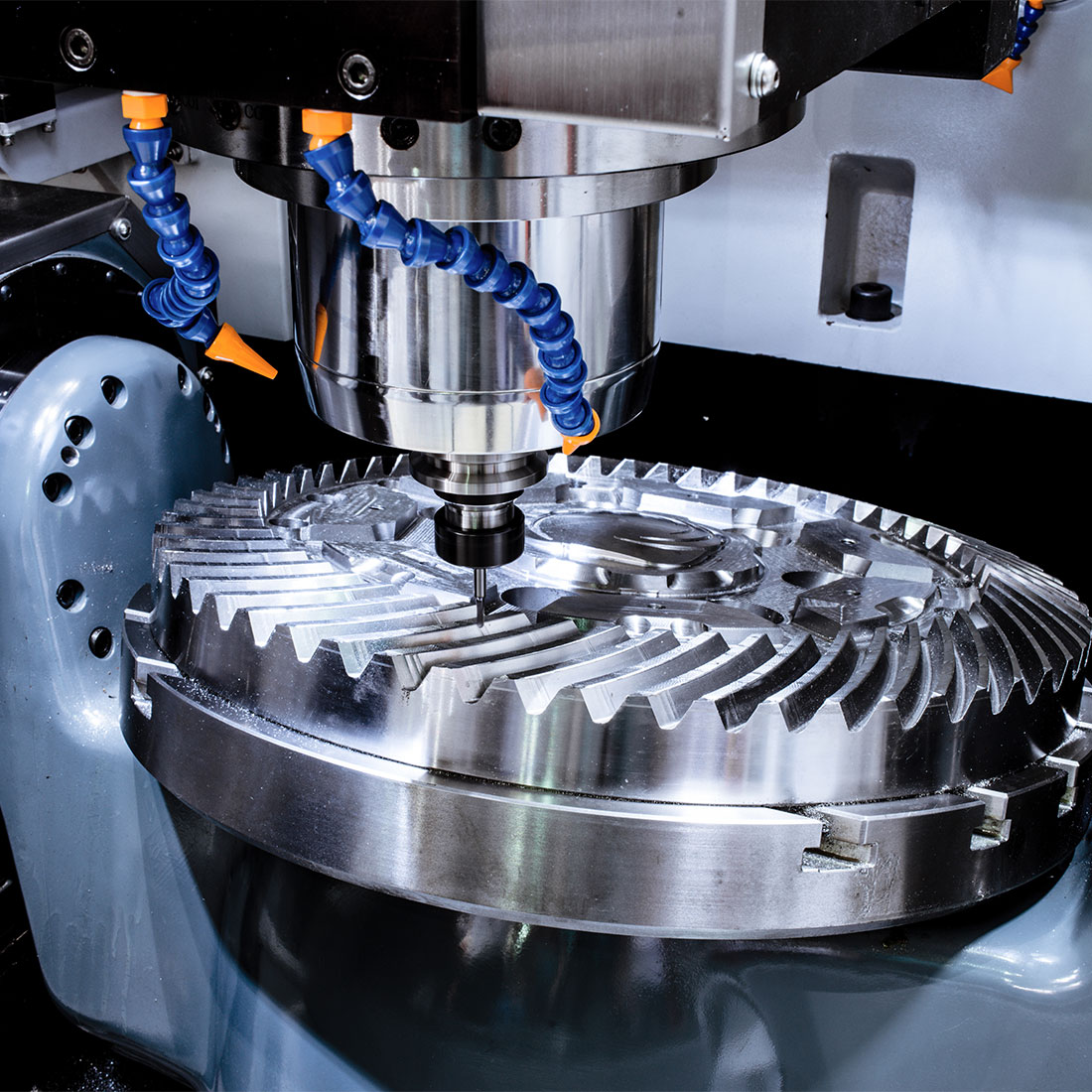 Crave Technical's mechanical design team offers expertise in many elements of automation equipment design, namely:
Conveyor systems
Extrusion framing
Welded framing
Guarding to ISO standards
Pneumatic rotary and linear stages
Electrical rotary and linear stages
SCARA and 5/6 axis robots
Design for cleanroom
Design for washdown
CRAVE understands that floor space is a valuable commodity in all facilities. As such, we prioritize efficient packaging to minimize footprint while maintaining functionality.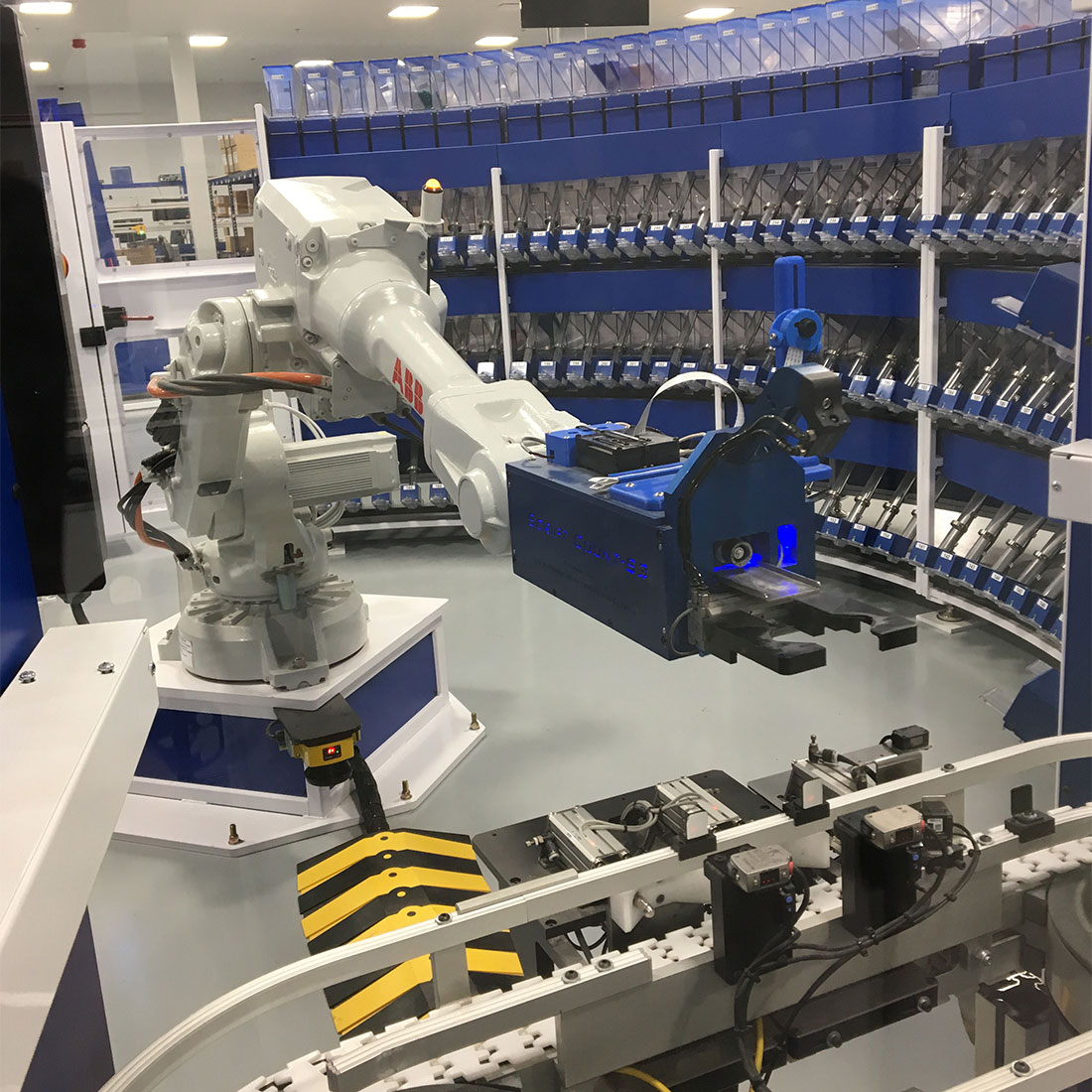 Crave Technical has a Certified Functional Safety Engineer. We will perform a risk assessment with your team per ISO 12100, and can design and validate your safety system as needed. All equipment we build is designed for the relevant ISO and ANSI standards, including ISO 13849 for control systems and ANSI/RIA R15.06 for robots.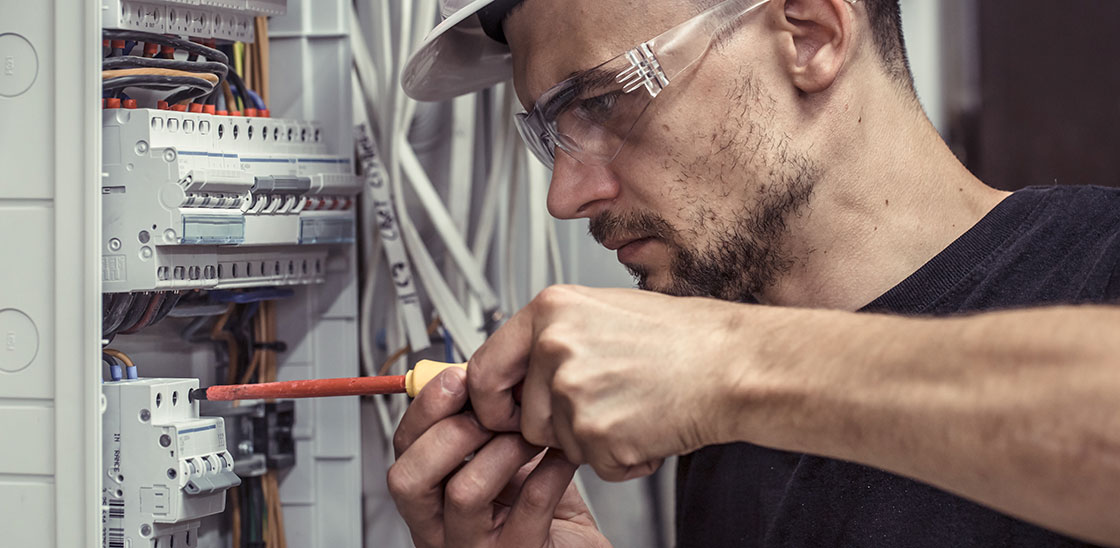 Crave Technical has degreed electrical engineers and is a UL508A Panel Shop. We design to UL508A, NFPA 79, and BS/EN 60204. We use AutoCAD Electrical as a software design tool.