Supporting your manufacturing operation with build-to-print and design-and-build services of system modules, sub-assemblies, and control panels. Utilize our engineering expertise and experience to increase your output capability and profitability.
Build to print
UL508A control panel design & build
Mechanical assemblies
Pneumatic assemblies
Electro-Mechanical assemblies
Speed control/VFD panels
Full system design & assembly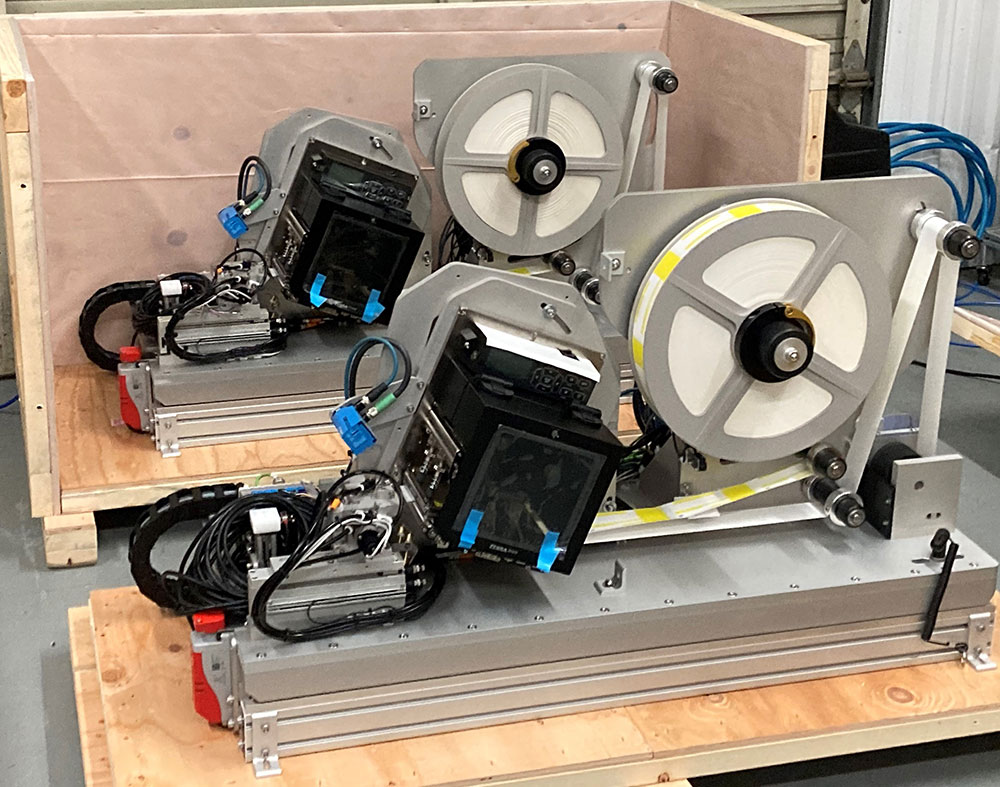 Crave Technical can provide the design for your industrial machinery control panel to meet UL guidelines and will provide UL certification.
In-house capability to fabricate and build your sub­assembly or control panel.